Hello to all you luxury lovers! Spring has officially commenced and it's time to bring out our pastels and strappy heels. I'm here to share with you some of the trendiest 2021 shoes for Spring that are sure to make any outfit pop. Not to mention, these picks are totally in style, but they're also sure to last you a lifetime. After all, I've said it before and I'll say it again; luxury shoes are an investment!! At the end of the day, you aren't buying "Prada" or "Gucci" when you purchases these shoes, you are buying authentic leather (that will last you years) and the highest quality fabrics and materials that will keep you consistently comfortable. Shoes aren't about wearing labels, they are all about being comfortable and staying true to your style!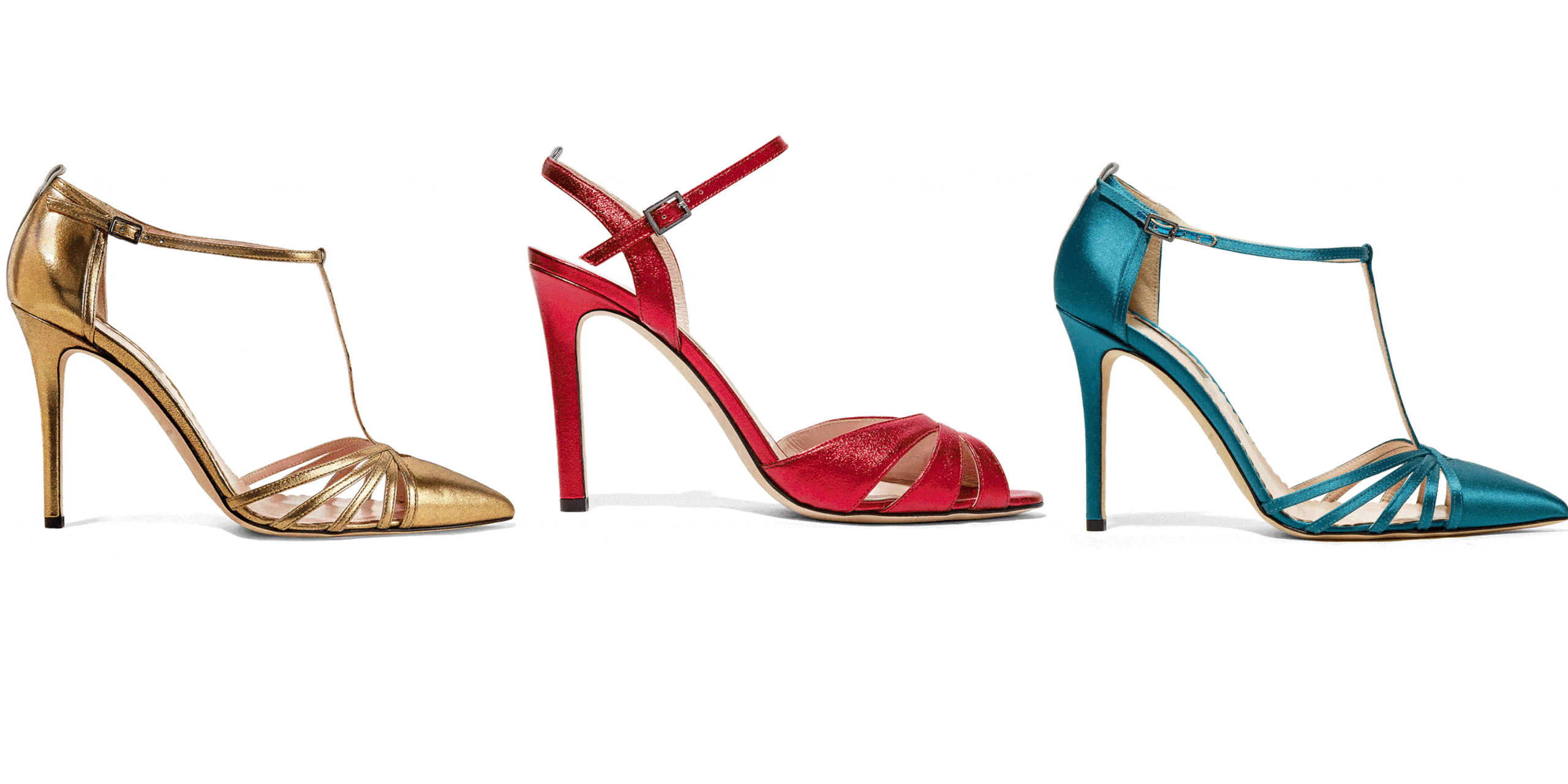 Designer Shoes are an investment…

-Andrea Valentina
Now, enough of that. Let's talk SHOES! Again, there were so many great pairs to choose from, but I picked some that I thought would not only look fashionable, but stay in style for seasons to come. Some of the shoes I picked are classics and others are eccentric pieces that will add some "umph" to any look you style. I've categorized them by luxury shoes (if you want to splurge, or as I say "invest") and brand shoes that are of similar quality and not as big of an expense.
Designer Spring Shoes
Spring Shoes Under $300
Which style is your favorite? Let me know in the comments! Also, if you're a big luxury lover and looking into buying the Gucci belt, read my latest post on if I think it's worth it.
XOXO,